Parts
We can assist you with all your Parts needs for Overhead Cranes, Hoist, winches, tool Balancers, e-mail services@brennanjacobs.com or call 615-461-5152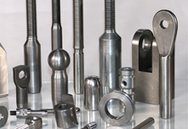 Wire Rope Assemblies:
We supply both OEM, Aftermarket and Custom Wire Rope Assemblies.
Aftermarket crane parts can offer you cost saving alternative with out compromising safety. Call or e-mail us for more details.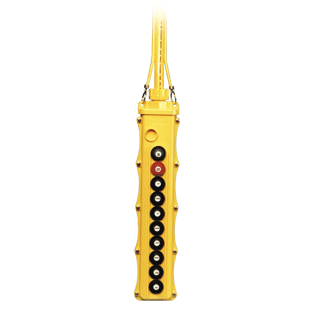 Pendant Stations:
We provide all types of pendant stations, Pendant parts, pendant cable and accessories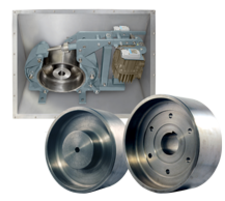 BRAKES:
All Kinds of Brake Parts - Shoe Brakes, Disc Brake, Electric, Hydraulic, Electo-Sheer

REPLACEMENT MOTORS:
Squirrel Cage, Induction Wound Rotor, Inverter Duty, Dc,
We also provide control components ad whole control panels.