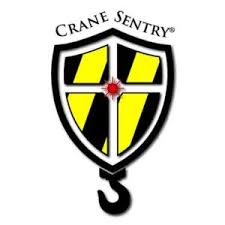 Zone Control's Crane Sentry System from Brennan Jacobs
September 1, 2019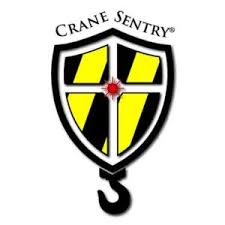 Crane Sentry by Zone Control allows you to monitor your crane's position and detect problems before they happen.  Because the system is designed to be modular, it is accessible to a variety of different environments, and is an indoor/outdoor solution. Removing the need for sight-based positioning takes a lot of the guesswork out of coordination and operations management. Considering the risk and cost associated with side pulling, the Crane Sentry system is a significant win.
You can read more about how the system works here
.  Call or
email
Brennan Jacobs today to learn more about how this system can help you!